Plunk & Dragan Smiles
Pediatric Dentistry & Orthodontics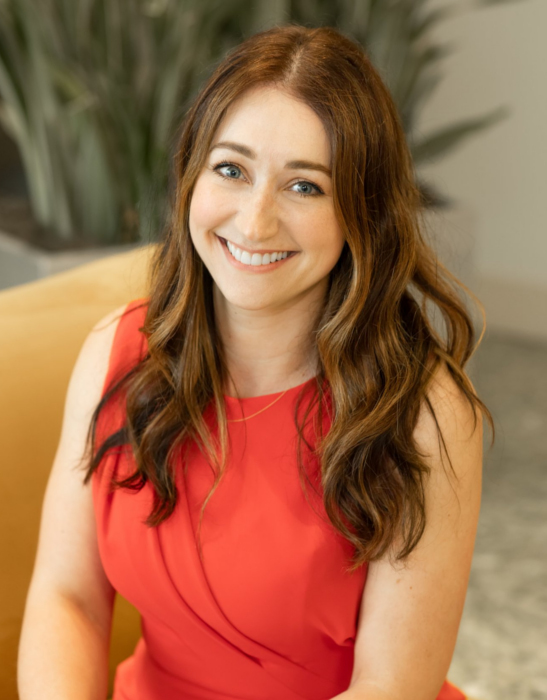 Plunk & Dragan Smiles has provided exceptional and quality pediatric dental and orthodontic care to the communities surrounding East Dallas since 1978. We value relationships and treat all that come into our office with kindness, respect, and love as if you and your children were our own family. These relationships help foster a trusting environment in which we can provide your children with the tools to take care of their own oral health.
Our Dallas pediatric dental office specializes in only seeing young children to teens (and everything in between)! From Dr. Michael Plunk, Dr. Sabrina Dragan, and our highly skilled and friendly staff to our office décor and the flow of an office visit, everything is intended for the pediatric patient so they can feel welcome!
We give each individual customized and nurturing care because we specialize in treating more than just teeth... but the entire individual!
Why trust us
We believe in a personalized approach to dentistry. No two patients are alike. That is why we always take the time to get to know your little one and evaluate their needs systematically. We take into consideration all aspects of their health and wellness and recommend only necessary, beneficial treatments. We explore all the possible options for treatment and with our wide variety of gentle and minimally-invasive services, we are sure to find the best fit.
At our office, we are not interested in "quick fixes". We only recommend the treatments that will serve your child the best in the long run. We care about setting your child up for lifelong dental wellness and love to have fun along the way