"The best things in life are the relationships we build and the friendships we make along the way. Dentistry, to me, is a people profession... and the people are what I appreciate most."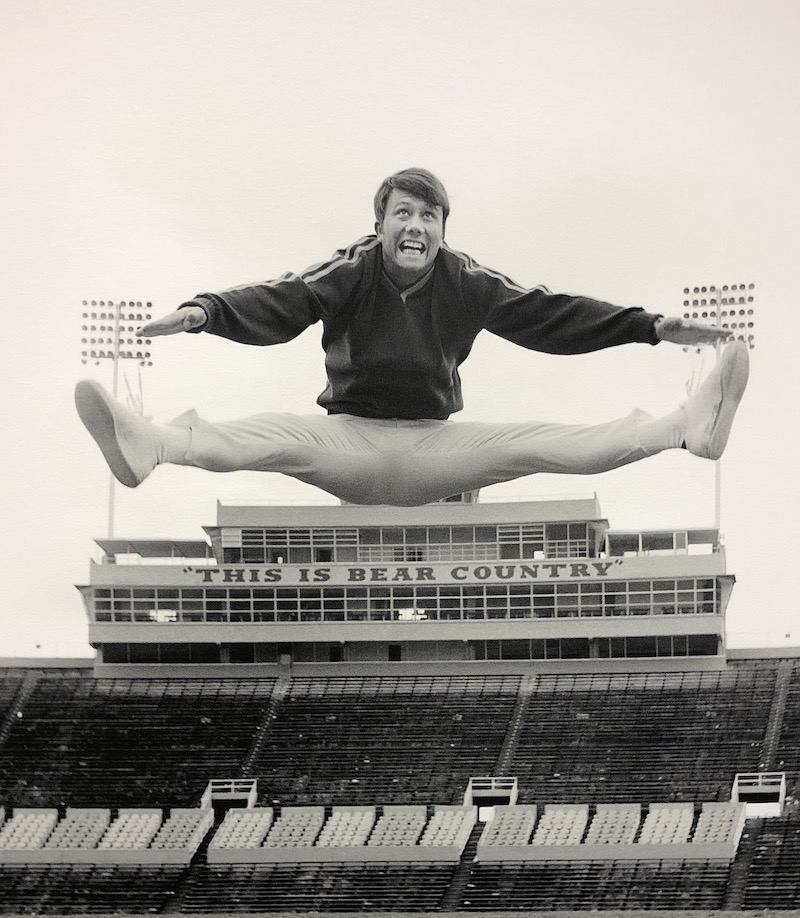 "I opened the practice in the summer of 1978 after graduating from pediatric residency. I grew up in the community of Little Forest Hills and graduated from Bryan Adams High School. It has been my conviction from day one to build a patient-centered practice built on trust, relationships, and the highest quality of care. I have spent the last few years searching for the right person who also shared these views to join the practice. I met Dr. Dragan in 2015 when she was completing her residency training and she is someone who is passionate about these same core principles. I can't wait for y'all to meet our stellar team."
Dr. Michael Plunk has provided exceptional pediatric dental and orthodontic care in the White Rock/ Casa Linda communities of Dallas for 30 years. He is a graduate of Baylor University in Waco, Texas where he was a yell leader and class president. Dr. Plunk completed his dental training, including graduate studies in Pediatric Dentistry and Orthodontics, from Baylor College of Dentistry in Dallas. He has been a guest lecturer to graduate students in both pediatric and orthodontic departments of Baylor as well. As both a formally trained pediatric dentist and an orthodontist, Dr. Plunk enjoys coaching and collaborating with children, teens, and their families to successfully address their orthodontic needs.
Dr. Plunk not only loves teaching and mentoring young patients about their oral health in the office but relishes teaching young doctors at the dental school where he is part-time faculty. Teaching affords him the opportunity to share his 40-plus years of clinical experience to future specialists while keeping him at the cutting edge on the most recent literature and techniques to bring back to the office.
Dr. Plunk continues to live in our community with his wife Carol. They have two grown children, Jeff and Sarah, both living in the Dallas area, and greatly enjoy being grandparents to their granddaughter Ellie.
When he's not in the office, you can catch Dr. Plunk cycling around White Rock Lake on the weekends, traveling, and watching and supporting the Baylor Bears—SIC 'EM!
Professional Affiliations
American Dental Association
American Academy of Pediatric Dentistry
American Academy of Orthodontics
American Board of Dental Examiners
Texas Dental Association
Texas Academy of Pediatric Dentistry
Greater Dallas Pediatric Dental Society